Our Pharmacy
True Pharmacy serves the communities of Columbia, West Columbia, and Cayce. Being a community staple, we've proudly taken on the role of improving West Columbia's health care by providing fast and personalized service. We strive to make every experience you have with us a great one. At our pharmacy, your family is our family. Our friendly staff is dedicated to ensuring that you receive expert care on every visit. Stop by today and let True Pharmacy become part of your family.
Our Charleston Highway Location

Our Devine Street Location
True Pharmacy - Charleston Highway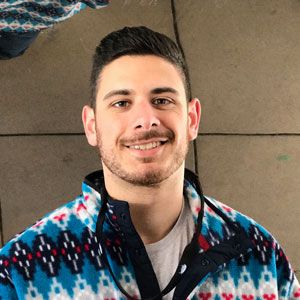 Tyler Ancona, PharmD., Pharmacist In-Charge
Tyler Ancona has been working in independent pharmacy since 2014, while he was attending pharmacy school. He graduated from South Carolina College of Pharmacy with his Pharm. D. in 2018. In 2019, Tyler had the opportunity to become the pharmacist at True Pharmacy.
When Tyler is not working at the pharmacy, he enjoys spending time with his wife and friends doing escape rooms, anything Clemson football related, and going to the park with his dogs.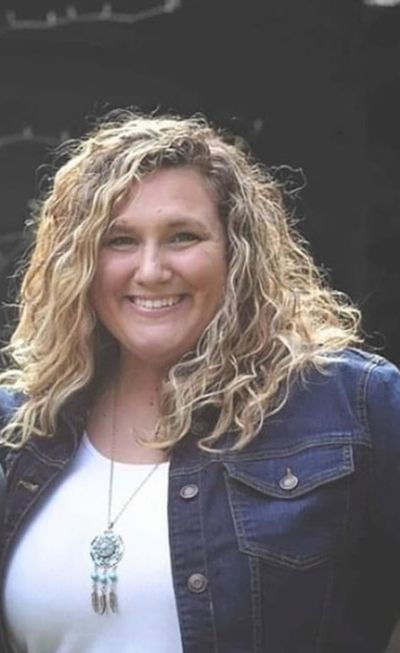 Nellie Leigh, Patient Coordinator & Pharmacy Technician
Nellie Leigh has been a pharmacy technician since 2005. She enjoys being outside in nature. If she's not outside, she's inside watching sports of some kind. #GoGamecocks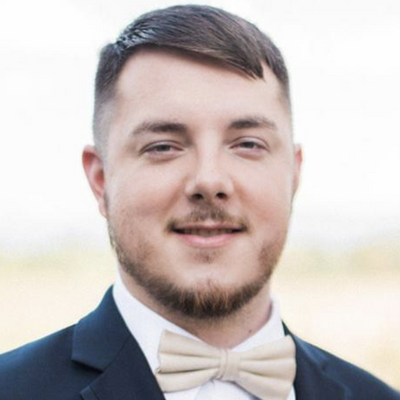 Joey Flores, Pharmacy Technician
Joey Flores began his career as a pharmacy technician in 2015. He has been working at True Pharmacy since April 2020. Joey moved to the Columbia area from Newnan, GA in 2019, and he loves exploring South Carolina with his husband, Emir and their two dogs, Aiken and Bruno.
True Pharmacy - Devine Street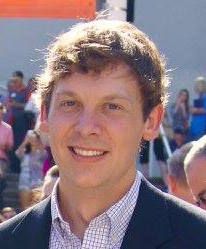 John Thorne IV, RPh., Pharmacist In-Charge
Born and raised in Columbia, SC, I am proud to call this place home. Having graduated from AC Flora High School, the University of South Carolina, and finally, the South Carolina College of Pharmacy in 2019, I have already had many incredible opportunities to serve the people of this great city and state. I am now looking forward to helping guide people through the safe and effective use of prescription and non-prescription medications at True Pharmacy on Devine.
Outside of work, I like spending time with my wife and dog, doing projects around the house, and visiting with friends and family. I also enjoy spending time on my wife's family's farm learning a little about agriculture in the state of South Carolina.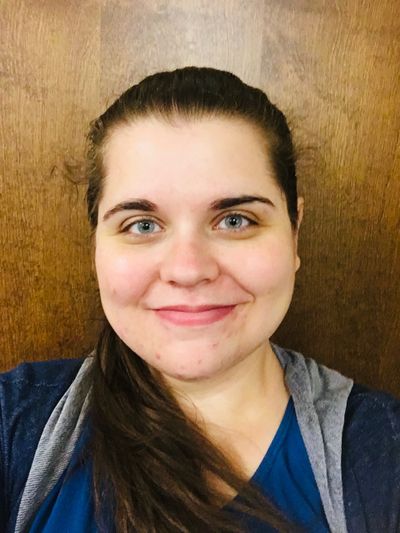 Catherine, Pharmacy Technician
Catherine has been a Certified Pharmacy Technician since 2015. She is a born and raised South Carolinian and is happy to help serve Columbia and surrounding areas. Her goal is to expediently and expertly help customers with a variety of pharmacy needs. Catherine has been with the McHugh Pharmacy Group since 2020.